Concentrated Sectors of the Real Social-Network
Academia, activist groups, charities, citizens' militia, civic groups, clubs (sports, social, etc.), community foundations, community organizations, consumer organizations, cooperatives, cultural groups, environmental groups, foundations, intermediary organizations for the voluntary and non-profit sector, men's groups, non-governmental organizations (NGOs), non-profit organizations (NPOs), policy institutions, private voluntary organizations (PVOs), professional associations, religious organizations, support groups, trade unions, voluntary associations, women's groups and more.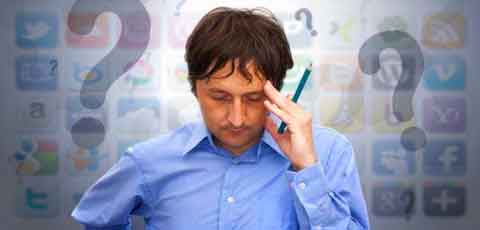 Linked, 
thru the connecting conduit of the mobile device.
Facebook acquires WhatsApp for an unbelievable amount of money: 19 billion! Does this mean that our smartphone's contact list is the next marketing gold to be mined? Our mobile contact list represents the private, inner circle of our social network. These are people we actually intimately communicate with as opposed to connections from Facebook, Twitter and the other more communal network list of "friends" we have accumulated over the years. Those associations are often generated through an algorithm.
Facebook (our face and name) already owns Instagram, the new rival to Twitter, ideal for concise messages and perfectly engineered for device sharing. The next logical extension is acquiring ones phone number, which is like having the key to your home. WhatsApp should hit 1 billion users sometime next year, with a strong presence internationally, particularly in India, Europe and Latin America. These are regions in which Facebook is attempting to grow its users. WhatsApp grew up quickly because it understood from conception that our dependence on mobile devices was the future. Facebook struggled with their lack of one-on-one personalized socializing and sharing, something WhatsApp built its name on.
When Facebook decided to restrict access, via "open-graph" privileges to new, possibly competitive social networking apps, we paid attention and decided to look into why. Most of our clients use Facebook as a crucial tool in growing a business and nourishing their outreach. Now, with these new changes in the social media frontier, our social media strategy needs to adapt.

The contacts in ones phone are increasingly recognized as the true definition of our social network. Young and international users get this concept. Americans are catching on. The smartphone/device is now the center of the consumer's universe. Hello?
Zellous.org suggests ones social media strategy include 3 key elements:
Facebook: for the communal contacts, and casual 

acquaintances for keeping in-touch with the pulse of ones immediate social world.

WhatsApp: for the by-word-of-mouth connections our phone contacts represent, (watch this space).
Instagram: for the following, aspirational, expressive, in-the-moment sharing of our social life.
Note: If some of the facts of this article creep-you-out just a bit, there will be a coming article explaining the best ways to maintain your privacy.