Zellous.org is currently not taking new clients.
I specialize in creating impressionable WordPress websites that are efficient to maintain, effective, and affordable! Check out some examples below.

Recent Membership Website
Servas is a non-profit, non-political, inter-faith and interracial system of hosts and travelers, whose goal is to promote peace and understanding between people by providing opportunities for deeper, more personal contacts between different cultures. It offers approved travelers of all ages the opportunity to meet and/or have short stays (normally 2 nights) with hosts in the country they're visiting.
Through Servas, travelers have opportunities to meet hosts, their families and friends in their everyday life. Servas hosts have opportunities to bring travelers from around the world into their homes and lives.
On a personal note: I have been a member of Servas for decades. It has enriched me and my family's life by our being a host, whereby friends from all over the world have come through our household sharing their culture and life experiences. The more you understand another human being the greater peace, love, and understanding fills the planet.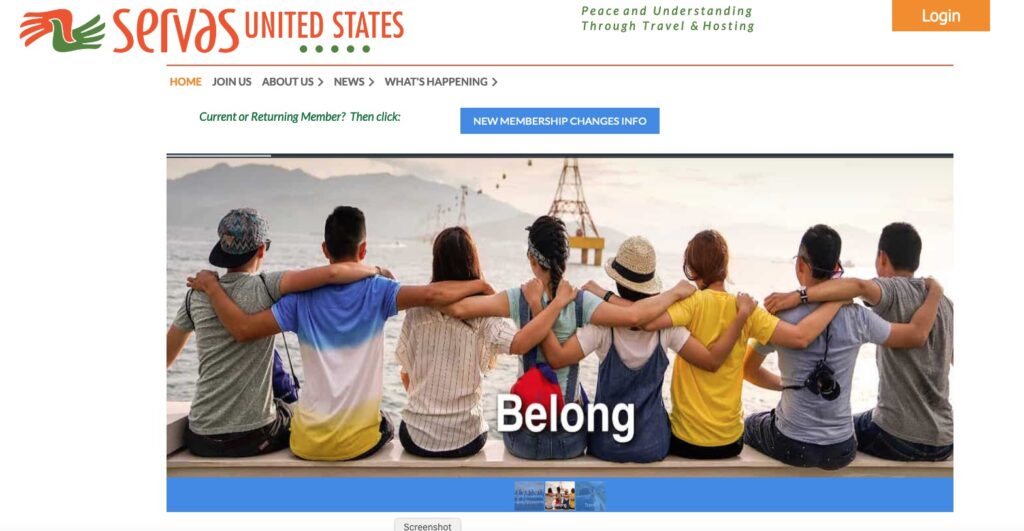 Film Website
"Based on Bailey's award-winning 2010 natural history memoir of the same name, the gorgeous movie features Ariela Kuh as the ill woman and narration by Daryl Hannah. But the real star is the white-lipped forest snail (Neohelix albolabris)." —The San Francisco Examiner
When a woman is bedridden by a mysterious pathogen, a forest snail unexpectedly takes up residence on her nightstand. Together, the woman and snail share an intimate journey of survival and resilience.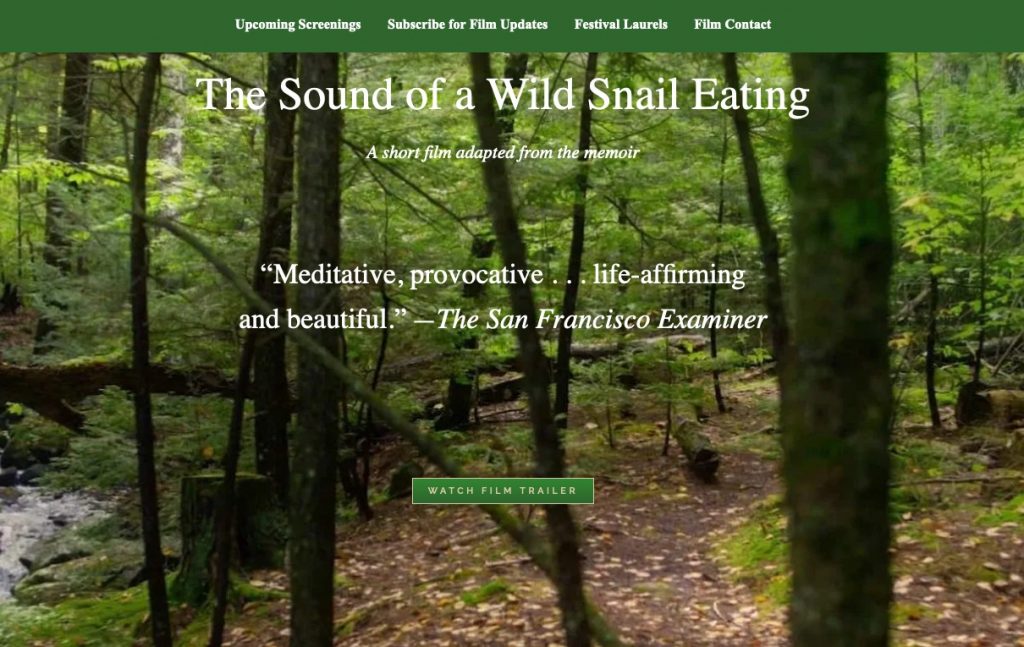 'Brevity is the soul of wit.'
This website displays a clean and focused design with graphics designed by its owner to give it its theatrical appeal. It features:
A fully responsive theme, so your content will always look great on any screen size
Page templates that make it easy to update content which means low maintenance to keep fresh
Google mapping for venues and third-party ticket sales integration
First Page in Google Search
My client and I pulled out all stops in order to achieve the coveted "first page" on a Google search using carefully researched keywords and phrases. Featuring:
Campaigns on social media
A tested SEO strategy through competitor research
Monitored and adjusted marketing through analytics results
Search engine optimized landing pages
Tree Street Youth Center has established itself as an inspiring institution in the City of Lewiston, Maine. Zellous.org is honored to have participated in its growth through adapting the website to the progressive needs of the organization. I have offered:
Website optimization, photo processing, and graphic work
Training to volunteers who are operating WordPress from the administrative end
G Suite integration
Search engine optimized landing pages
Being energy efficient and acting sustainably is also important in powering your website. I can host your site on a "

green

" server, which will guarantee that you are making the smallest carbon footprint.

Featured Website
Help Support Them!


Brunswick-Topsham Land Trust is a local land trust, serving the communities of Brunswick, Topsham, and Bowdoin, Maine and partnering on diverse projects in and around the southern Midcoast region. They are a nonprofit that conserves land valued by their communities for its ecological, habitat, scenic, agricultural, and other values. They are the permanent stewards of these lands, ensuring their conservation values remain intact over time.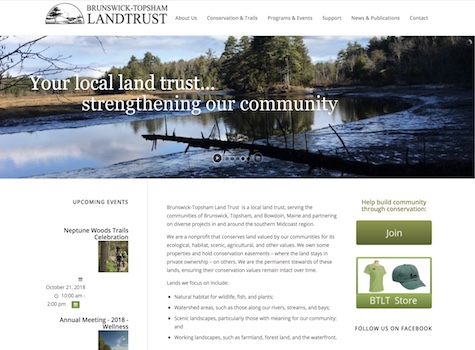 I approach website design by first learning about what your needs and goals are – the more detailed the better! This often initiates careful research into the market, competitors, technical best-practices, and the community your addressing.
Together we zero in on a plan and design that works. My design costs are modest, and turn around time is short since I only take on a few special clients at a time. I am in for the long haul and would be satisfied when I see your business or personal website succeed!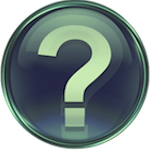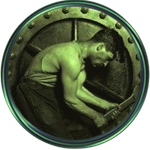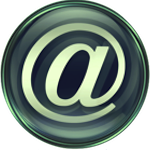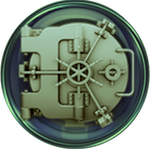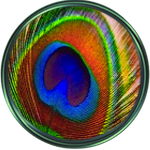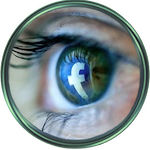 The Convenience of WordPress
"WordPress started in 2003 with a single bit of code to enhance the typography of everyday writing and with fewer users than you can count on your fingers and toes. Since then it has grown to be the largest self-hosted [website building] tool in the world, used on millions of sites and seen by tens of millions of people every day". – from WordPress.org

"Everything you see here, from the documentation to the code itself, was created by and for the community. WordPress is an Open Source project, which means there are hundreds of people all over the world working on it. (More than most commercial platforms.) It also means you are free to use it for anything from your cat's home page to a Fortune 500 web site without paying anyone a license fee and a number of other important freedoms". – from WordPress.org

Click here

to read WordPress's mission.

You may also read my articles about WordPress. Click here..