We specialize in creating WordPress websites that are easy and efficient to maintain. We provide exceptional customization options to set your site apart from the rest along with a full spectrum of features. We also offer continued support with individualized guidance to help your business reach its goals.
Let us provide you with a website that actually increases business.
We approach our design process thoughtfully, by integrating a combination of proven WordPress coding with time-honored personal engagement with the community. Our emphasis on communication online and off, always helps you get the most benefit out of your website. Our design costs are modest, our turn around time is short, and we will improve your search engine ranking – guaranteed! Examine some of the possibilities throughout this site.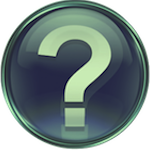 Search Engine Optimization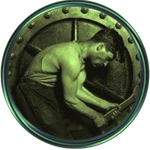 Maintenance Plans & DIY Help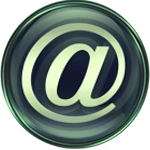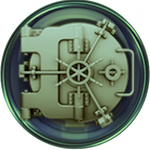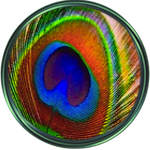 Photo Galleries & Enhancements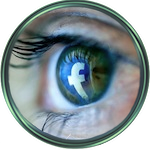 Facebook Pages & Strategies
VENTURE OUTSIDE YOUR EVERYDAY WORLD


Experience and Celebrate an Extraordinary Alternative Adventure for the Body, Mind and Spirit.

Venture Outside combines physical and holistic activities in nature at amazing and beautiful places around the world to provide a restorative experience that is purely and simply exceptional. Through hiking, biking, sea kayaking, canoeing, wilderness camping, yoga, nature immersion, meditation, music, and more….your adventures with VO will fully engage all your senses and transform you.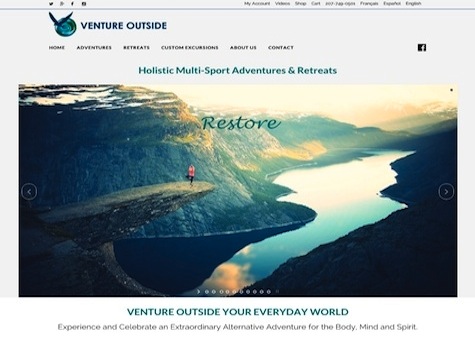 Featured Video Production
Support the Matthew T. Parker Skatepark
This is a sample of a video that was recently developed as a fundraiser for our local skatepark initiative. Zellous.org often helps organizations and others in developing their online campaign to raise money, support, and awareness. Contact us with your project.
The Convenience of WordPress
"WordPress started in 2003 with a single bit of code to enhance the typography of everyday writing and with fewer users than you can count on your fingers and toes. Since then it has grown to be the largest self-hosted [website building] tool in the world, used on millions of sites and seen by tens of millions of people every day". – from WordPress.org

"Everything you see here, from the documentation to the code itself, was created by and for the community. WordPress is an

Open Source project

, which means there are hundreds of people all over the world working on it. (More than most commercial platforms.) It also means you are free to use it for anything from your cat's home page to a Fortune 500 web site without paying anyone a license fee and a number of other important freedoms". – from WordPress.org
Sign up for our
Newsletter

today!
We periodically collect enough interesting articles, tips, specials and free stuff to support a newsletter issue. If you are interested in
Sustainability Issues

, please subscribe.
Think Local & Global. Act Personally & Collectively.